For owners of business, amusing
Published: 23.12.2016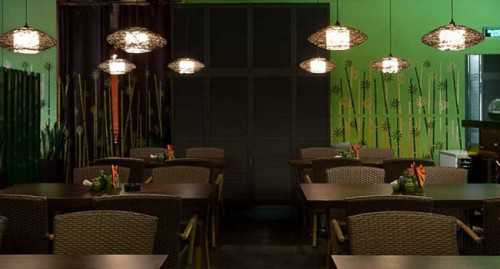 This Friday-Saturday, October 26-27, I participate in the Annual Conference "Business management-2012".
Business does not mean just work for itself. As well as does not mean that you have to become Number One.
And it not necessarily means earning of a large number of money. Business is a transformation of what is pleasant to you and that inspires you in life, in the capital.
A name (obligatory)
From the book by Richard Branson "Business Stripped Bare":
P.S.
I recommend to be to owners of business and heads of divisions there. In more detail about the Conference read HERE